Help Palestinian and Jewish Unity (PAJU) by becoming a member
For more than twenty years, we have organized weekly vigils in solidarity with Palestine and meet people where they are to tell them about it. The vigils are held in front of schools and universities, metro stations, shops and during street and neighborhood festivities… So far, more than 500,000 flyers have been distributed to passers-by!
To support us, you can become a member, participate in the vigils, make a donation or all of these options at the same time. We look forward to working with you!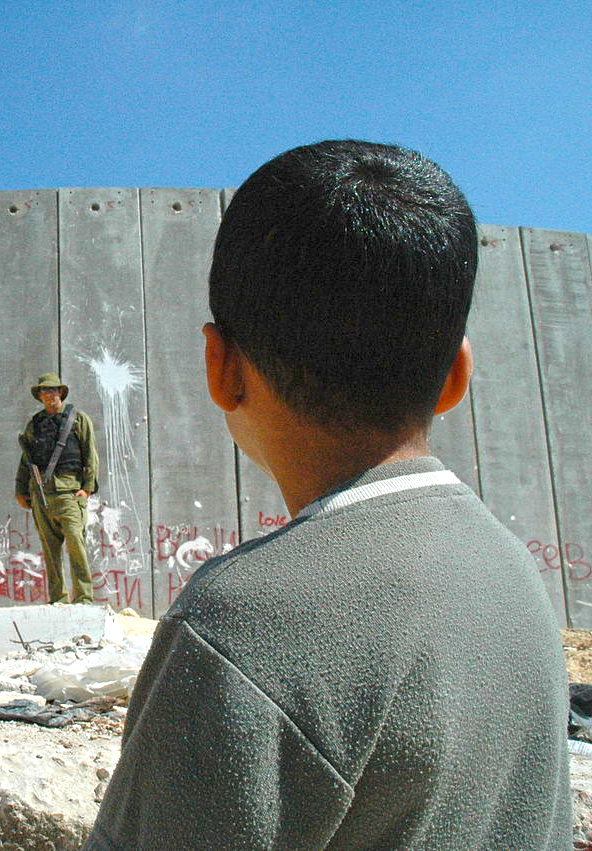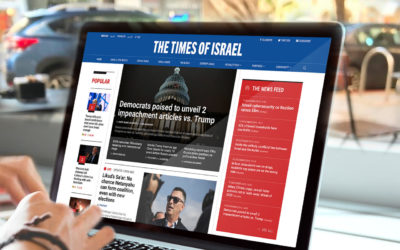 Times of Israel publishes, promptly deletes piece calling for 'obliteration of Palestine' The inflammatory post is indicative of increasing calls in Israeli society to repeat the massacres and ethnic cleansing of Palestinians seen during the 'Nakba' 75 years ago By...